Talking about the daily maintenance work of crystal lamps
Views: 2 Author: Site Editor Publish Time: 2020-05-28 Origin: Site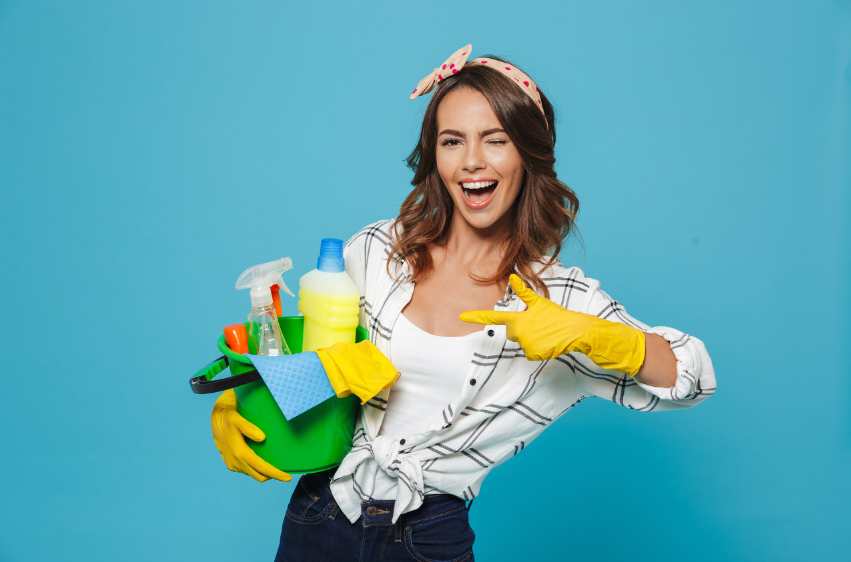 The decoration of crystal lamps is now very popular in any place, especially in hotels, clubs, villas, home improvement and other places. Crystal lamps can bring high files, elegance, simplicity, and light luxury to the overall scene effect. A sense of comfort can be a representative of an identity on a certain occasion. Generally, when choosing crystal lamps for home decoration, different rooms are emphatically selected: many duplex families are mainly for the use of the living room, so they mainly choose atmospheric and beautiful ceiling and hanging crystal lamps; some young people or just Married people, when decorating the bedroom, may wish to choose exquisite, charming, warm-toned wall-style crystal lamps with multiple pendants; if you want to install crystal lamps in the kitchen, you can install a hanging type that saves energy and reflects a warm life Crystal lamps, so different families will choose crystal lamps that do not have enough style and form materials. So why the crystal lamp can be so loved is because the crystal lamp has attracted the attention of many people with its unique magnificence.
Although the crystal lamp is beautiful, everyone loves it very much, but after using it for a long time, you need to do post-maintenance work, so that the crystal lamp can always maintain its characteristics, just like a woman's skin, only you Persist in daily maintenance work well, so that you can stay young forever. Therefore, the daily maintenance of the crystal lamp is also very important, so let's give you a skill; the daily maintenance of the crystal lamp.
1. Select and purchase a professional crystal lamp cleaning agent, spray an appropriate amount of cleaning agent on the crystal lamp, the floating dust of the crystal ball or crystal will be taken away as the liquid evaporates;
2. Remove the crystals one by one, immerse them in a container filled with kerosene, and then use a toothbrush to gently wipe the appearance of the crystals. After the dust on the appearance is slowly softened, wash the crystal blocks with detergent. In addition, according to the quality of the crystal lamps in detail, we will treat them differently. Some only need to wipe off the dust on the appearance of the crystal lamps with an anti-static dry cloth. To avoid leaving fingerprints on the crystal lamps, wear white cotton gloves when cleaning the crystal lamps.
3. Some lamps with complex structures are best sent to commercial households who professionally clean lamps, so that experts can clean and maintain them.